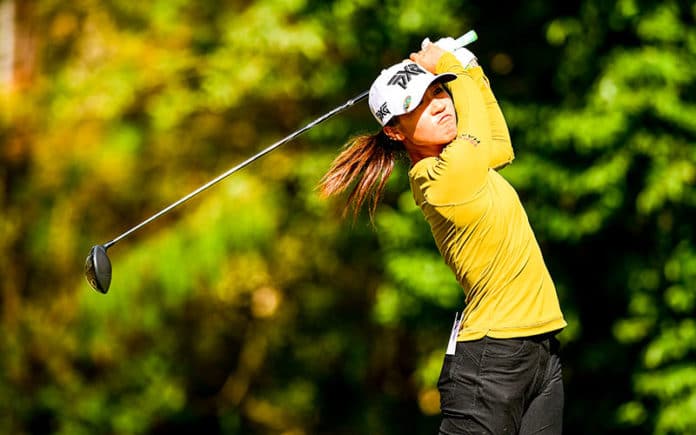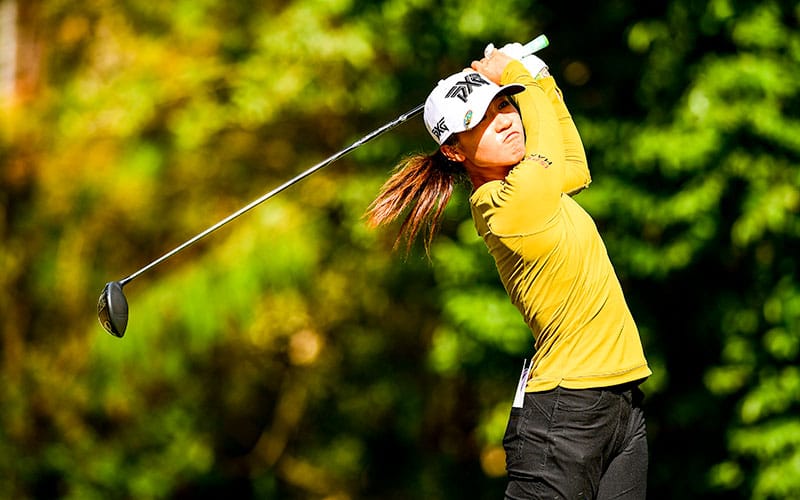 When Lydia Ko tees off her 2021 year on her home course in Florida on Friday morning NZ time she will do so with confidence coming off the back of a redefining 2020, a good eight weeks off that included surgery and a belief that she can get back to winning tournaments again.
Speaking ahead of her first tournament of the year, the Gainbridge LPGA, Ko was excited to get back on the course and even more so at her local course.
"I think last year obviously after the quarantine was probably the most consistent I had played, even when I was world No. 1 so that obviously gives me a lot of confidence," Ko explained.
"I felt like there were more opportunities where I was in contention, and at the end of the day I think the more times you do that, the more comfortable you get, and you kind of get used being in that situation.
"I've had weeks where I started off really strong and didn't finish well or I had weeks where I didn't start strong and I was able to bring it back.
"Obviously extra excited to play at a golf course that I play at for the majority of my off weeks and off-season. I was kind of surprised when I heard the tournament was coming here. I know there was a little bit where none of us were sure we were going to play this event. When I heard it was at Nona I wasn't sure if this tournament was going to be on my schedule, but being here at the course I pretty much live and practice at, I knew it was kind of a no-brainer for me to play."
She had a six-week break in Korea after last year's Tour Championship where she had surgery on a deviated septum which sidelined her for a few weeks.
Her recovery has been better than she expected so with guarded optimism she heads into her first tournament of the year this weekend.
"I've only been back in Florida for three to four weeks, so ever since I've been back I've been slowly getting back into things, working out where my trainers, working on the swing with Sean[Foley].
"So, yeah, I wish I had a bit more time to get ready for this event. That's the time I had, so I tried to be as productive as I can. I think this off-season probably the difference was I tried to spend a little bit more time on the golf course than practicing a lot just on the facilities, especially as this event was going to be my first one.
"So tried to kind of see and understand and get comfortable with playing. At the end of the day, it doesn't matter how well you hit it on the practice days. You've got to be able to bring it on the golf course. So I think that was probably the biggest difference for me this off-season compared to the others."
View this post on Instagram
Along with the start of the LPGA year, Ko has also got one eye on Tokyo and this year's Olympic Games.
"I would love to be at the 2021 Tokyo Olympics. I think being in the 2000 Rio Olympics winning the silver medal was great and bringing that for our country.
"But I think outside of that, it's just very proud moment to be able to be in the probably biggest, most global stage and to be able to represent your country.
"I think not many people get that opportunity, so if it does happen this year, I would definitely love to be there in Tokyo represent New Zealand."
Lydia Ko will tee off at 6.38am NZDT.
Advertisement
Sign up to our NZ Golf Updates