Muriwai Golf Club will be the first in the country to host a national golf event in the post COVID-19 lockdown era.
The original Muriwai Open was scheduled to be held in April, right in the middle of New Zealand's Level 4 lockdown period, and it was expected that the 2019 event may be lost.
In a proactive move from both the club and New Zealand Golf, they will be able to re-commence the Jennian Homes Charles Tour months earlier than what was expected.
The event will now take place from July 30 – August 2.
New Zealand Golf General Manager for Championships and Golf Operations Dave Mangan said the return of tournament golf on the local golfing calendar is exciting for the sport.
"New Zealand Golf really appreciates that Muriwai Golf Club have been so proactive in getting the postponed Autex Muriwai Open rescheduled so quickly," Mangan explained.
"We are fortunate that the Muriwai Golf Club is a great all year round venue and the turf quality in winter will still be very good.
"The July window will likely throw up some different challenges for the players and for us, but it's something that we're looking forward too. It's great to have tournament golf back on the horizon."
Muriwai Golf Club General Manager Andrew Jackson is delighted that the club's flagship event is back on the calendar this year.
"We are very pleased to announce that The Autex Muriwai Open has been rescheduled," said Jackson.
"The hard work that went into the postponed event due to the lockdown was not in vain.
"I would like to thank our sponsors for their patience and support during these difficult times. This is Muriwai Golf Club's flagship event and both the club and Autex are extremely proud to support the Jennian Homes Charles Tour.
"We are looking forward to seeing you all on the links in July."
Many international Kiwis may be still stuck in New Zealand come the end of July as world tours only just start to begin.
Two-time Autex Muriwai Open winner Michael Hendry said he can't wait to get tournament golf back underway.
"The biggest thing now in the world we're currently living in is having somewhere to play and something to work towards," said Hendry.
"Having events to play is such an advantage now as there is so few to play in with the world seemingly shut down.
"A strong side effect of tournament play in New Zealand getting back underway is having really strong fields, but when the world opens back up for the players heading back overseas, we'll be better prepared and hopefully that means we'll see some good results from Kiwi golfers because of the ability to be able to play in Jennian Homes Charles Tour events."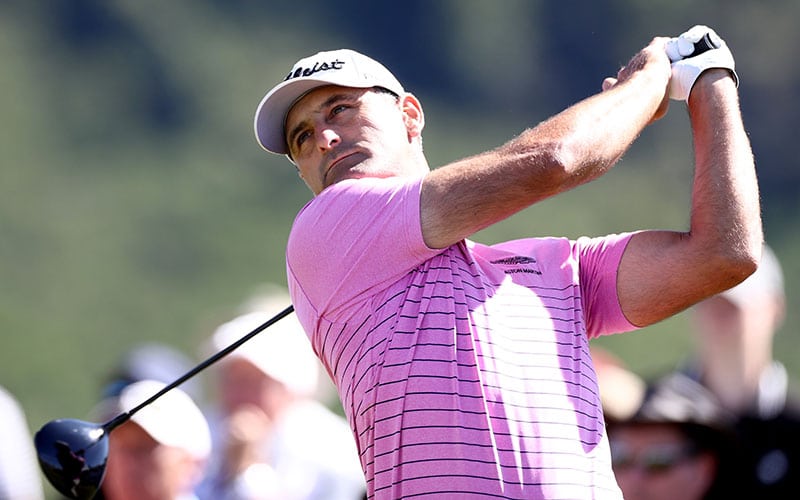 He's looking forward to the different challenge Muriwai poses in the winter.
"It will play a lot more difficult. Muriwai is a great golf course but when the wind is cold and potentially wet conditions the course will play quite long and tricky unless we get extremely lucky with the weather.
"It will be a challenge for sure."
---
The Autex Muriwai Open will now take place from July 30 – August 2, the other postponed Jennian Homes Charles Tour event the Barfoot and Thompson Akarana Open has yet to be rescheduled.
Advertisement
Sign up to our NZ Golf Updates