Today's golfing fast and fascinating facts. Do you know who holds the record for the most weeks at Number One? What is the longest golf course in the world? And who is the most successful female player of all time?
Crouching Tiger
Although currently ranked #11 on the Official World Golf Ranking, (OWGR), Tiger Woods holds the record for the most weeks – 683 – spent at #1, 281 of them over consecutive weeks, and few would bet against him reaching the top again at some time in the future.
Meanwhile, the player who has spent the shortest time at the top of the OWGR is American Tom Lehman, who spent only one week at the top of the ranking back in April 1997.
And Tiger Woods recorded his first-ever hole-in-one at the age of eight when playing with friends at the Hartwell Golf Club, California back in 1983.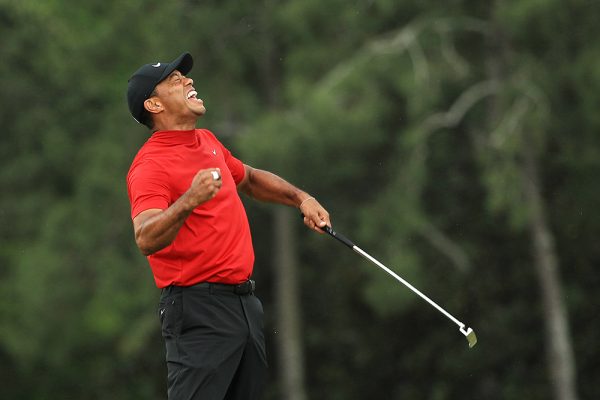 Chinese Dragon Goes the Distance
The longest recorded golf course in the world is the Par-72 Dragon Snow Mountain Golf Club, Lijiang, China, which measures 8,548-yards (7,816m), the longest hole being the Par-5 fifth, measuring 711-yards (650m) from the championship tee.
The course is situated 10,170ft (3,100m) above sea level, making it the second-highest in the world and due to the air being much thinner at altitude, the ball flies between 15% – 20% further than it would at sea level.
Girl Power
The most successful female player of all time, when measured by career prize money won is Swede Annika Sörenstam, who had amassed US$22,573,192 by the time she retired in 2008, with Australian Karrie Webb, still playing on the LPGA catching up on US$20,270,150and counting.
But, when measured by total professional career victories, Sörenstam is only ranked third with 72 victories to her name, behind Americans Mickey Wright (82) and the all-time leader Kathy Whitworth – now 80-years-old – who won 88 times on the LPGA.
The first-ever round of competitive women's golf was played in 1811, over the oldest golf course in the world, Musselburgh Links in Scotland, where the first recorded reference to golf being played there was in 1672, 139-years earlier.
Advertisement
Sign up to our NZ Golf Updates