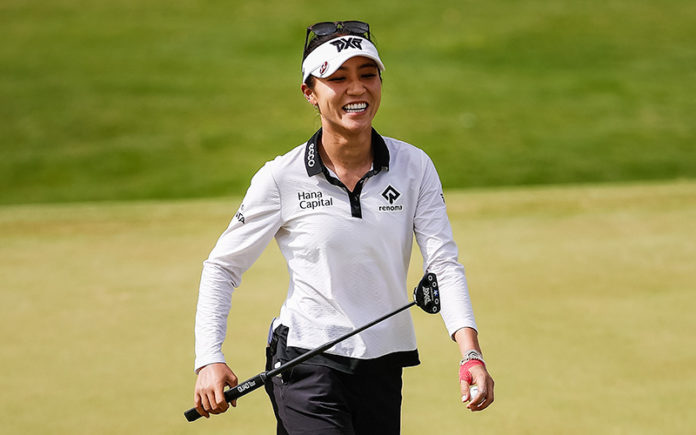 Lydia Ko shot a 7-under 65 on day three of the Lotte Championship in Hawaii today and leads by one shot ahead of Nelly Korda heading into the final day on Sunday.
Ko started the day two shots behind overnight leader Yuka Saso but it was Korda that hit the ground running as she came from five shots behind the lead to shoot six birdies on the first nine to lead the tournament outright.
With a slight stumble on ten, Korda kept the pressure on Ko and Saso and finished her round with a 9-under 63 to be one behind Ko.
Saso faulted on the first nine with four bogeys and three birdies but is still in the hunt back in third on 17-under.
For Ko, she just played comfortably, attacked when she needed to and sunk some stunning putts including one on the 18th hole which gave her the outright lead at 21-under. Finishing with seven birdies and again no dropped shots, still only one bogey for the whole tournament.
After the round, Ko explained why she made 7-under look so easy today.
"I obviously didn't go on a flying start compared to the other two rounds today," Ko explained.
"I stayed patient, I felt like I had a few good looks for birdies that just didn't drop and when its that kind of day I think you just have to be committed and do a good job with the next one and not get too carried away about what else is happening
"Nice to finish up birdying the last two holes. The last three days have been so much fun and I'm hoping to have that kind of mindset tomorrow.
"Every time I look at the leaderboard I'm like, Oh, my God. Somebody shot 8-under, 6-under, or more. So when you see so many birdies, obviously it kind of gives you the confidence that, Hey, the birdies are out there.
"At the same time, I think you just can't push it trying to force stuff in. You have to play to your game. Especially when scores can be that low, I think you have to just — I have to stick to my strategy and my game plan and see where it goes.
"Final day could be — I'm not really sure what the wind is going to be like, but there is that little bit of added pressure. I'm just going to enjoy it and have fun out there and see how I finish at the end of the day."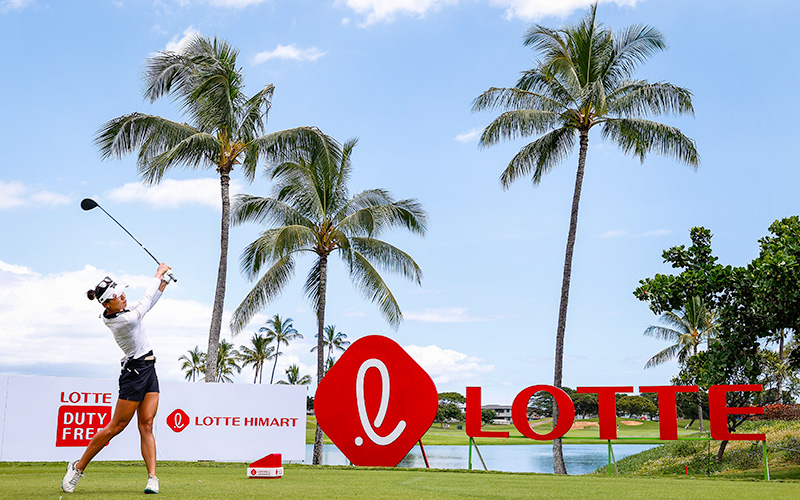 Ko will tee off alongside Korda in the final group tomorrow at 10am NZT on Sunday and coverage begins on Sky Sport 6 at 11am.
Advertisement
Sign up to our NZ Golf Updates