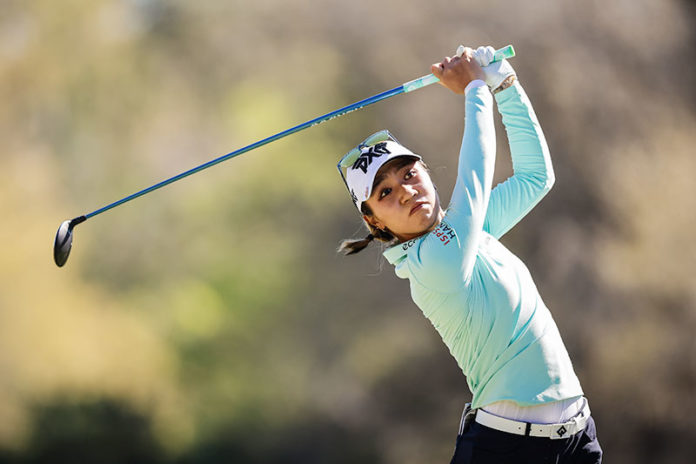 Lydia Ko is set to regroup over the next two weeks away from golf after she finished with another top ten finish at the LPGA Drive On Championship Presented By Volvik.
Topping off a successful start to 2021 after being tied for 2nd at the tournament last week, Ko finished with a 1-under 71 around the Golden Ocala course in Florida to finish tied for 8th placed, 11 shots behind runaway leader American Austin Ernst who finished on 15-under while Jennifer Kupcho finished 5 shots behind her in second place.
Speaking after the round, Ko said she was looking forward to having a couple of weeks break before the California swing of tournaments and then heading to Asia.
"I had a pretty short off — well, just short period of time working into these two weeks, so I want to work on my game a fair bit and work out," Ko said of her next two weeks off.
"There is a bunch of us out at Lake Nona, so looking forward to bothering especially Lindy the two weeks.
"Then we got our stretch of west coast swing, so looking forward to that. Rest up and regroup and hopefully have another fun time over at Kia and ANA."
Ko was surprised about her form this weekend given she has had two top-five finishes in the past at the course not far from her base in Florida.
"To be honest, the last couple days was probably the worst score I could shoot. I just wasn't putting up to par so I shot par," she laughed.
"I thought I was having a hard time reading them [the greens] but it seems like everybody is having a really hard time. So when it's like that you just got to stay patient, do a good job at the shot you have coming up next.
"I hit the ball really well all week. Obviously, couple [of] miss shots here and there, but in general, I felt like I hit the ball good.
"I think it's a pretty solid start to my season and looking forward to a couple weeks off."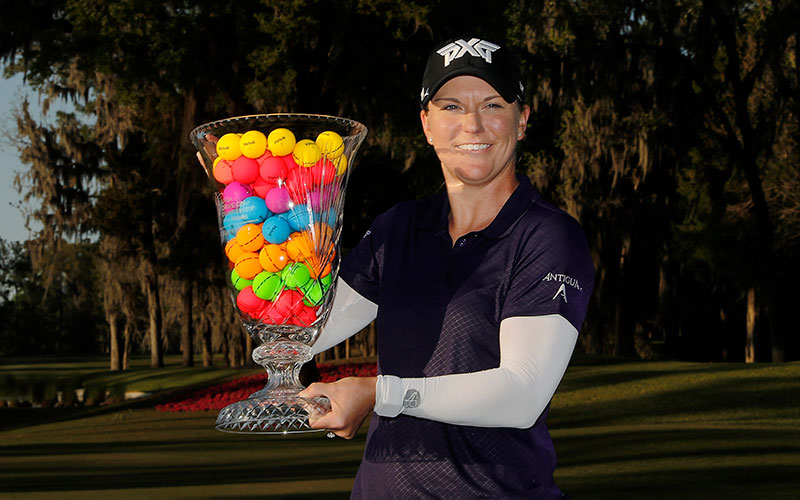 The next run of tournaments will begin with the KIA Classic in California in late March followed by the first major of the year at the ANA Inspiration rolling through to the HSBC Women's World Championship in Singapore at the end of April.
Advertisement
Sign up to our NZ Golf Updates