Lydia Ko has finished with four birdies in the last seven holes to be just two shots off the lead after the opening day of the LPGA Drive on Championship presented by Volvik at Golden Ocala in Florida.
Starting on the 10th hole, Ko played a solid round on the back nine, not dropping or pikcing up any shots but on the 2nd hole, her 11th, Ko dropped scored a bogey and that set her into action.
Ko then the 3rd, 4th and 5th holes and another on the 9th to finish her round with a 3-under 69, 2 shots behind joint leaders Nelly Korda, Jennifer Kupcho and Austin Ernst on 5-under.
After the round, Ko said she found the round a bit of a struggle.
"I hit the ball really well and I was having a hard time judging the wind. Because it was quite subtle it was fluctuating quite a bit," Ko said.
"I three-putted on my 11th hole and that kind of took the lid off my head a little bit. And then I was able to get a string of birdies, which kind of put me back into good momentum.
"Nice to finish with a birdie, but overall I thought it was a solid round."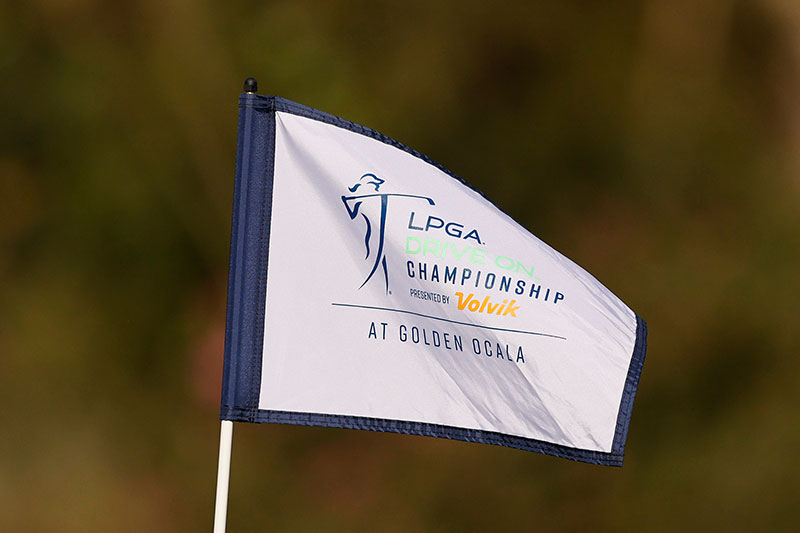 Ko played well last week at her home course to finish tied for second and it was expected, because she has played Golden Ocala on a number of occasions, Ko would be in with a shot here.
"I think I'm just trying to focus on the small things, the things I can control, and just do a good job of being committed and hitting each shot with confidence.
"If I hit a good shot, great. If not, can't really do much about it. I think having the internal goal helps to put less pressure on the result stuff and just, yeah, do a good job of what I can do."
Ko will tee off her second round from the first tee on Saturday morning at 2.11 am NZDT with coverage beginning on Sky Sport 6 at 4 am.
Advertisement
Sign up to our NZ Golf Updates