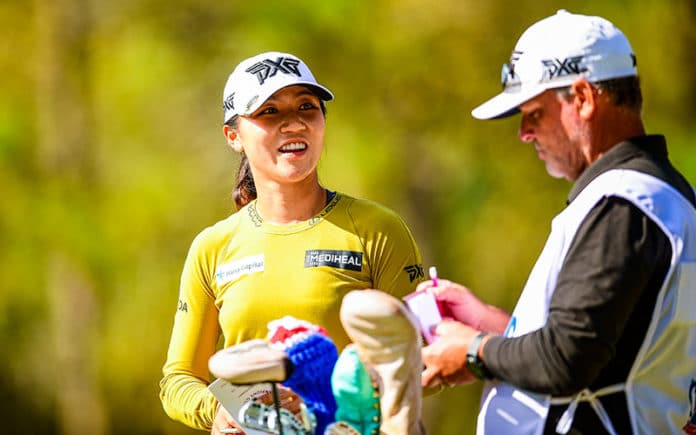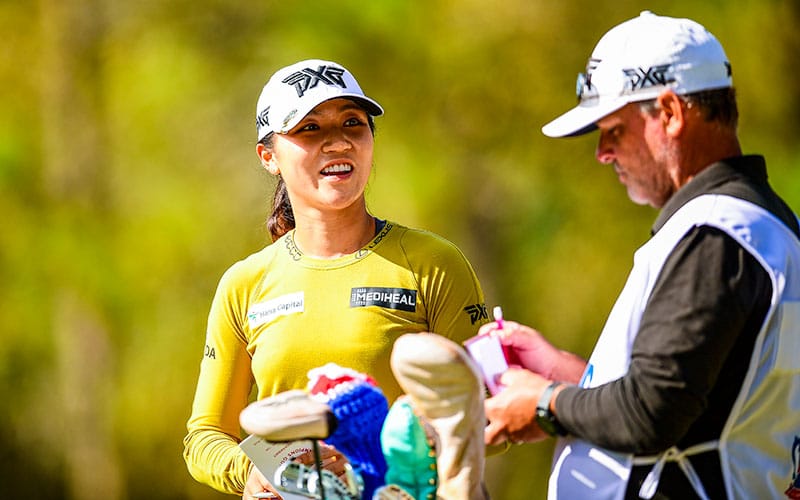 Lydia Ko is within striking distance of the lead after the first round of the U.S. Women's Open Championship at the Champions Golf Club in Houston Texas and has spoken about her delight for fellow Kiwi Amelia Garvey's great start in the tournament.
Ko finished the day tied for 24th place with an even-par 70, four shots behind outright leader Amy Olson.
Speaking after her round, Ko said she was impressed with how Amelia Garvey has played given the amateur is one shot ahead of her on the leaderboard after day one of her first major championship.
"I've gotten to know Amelia a little bit through the years where we played in the same tournament or through the scholarship a couple years ago," Ko explained, "But she's a really good player. I played a few holes with her yesterday, and she was striping it.
"I think obviously experience is important, but I think this is a great opportunity for her, and whoever is playing has got obviously a chance to be at the top of the leaderboard, so really cool to see her doing well."
Ko started her round on the Jackrabbit course with a bogey on the 10th before picking up an eagle on the 14th with a 285-yard drive and then holed 121-yard approach.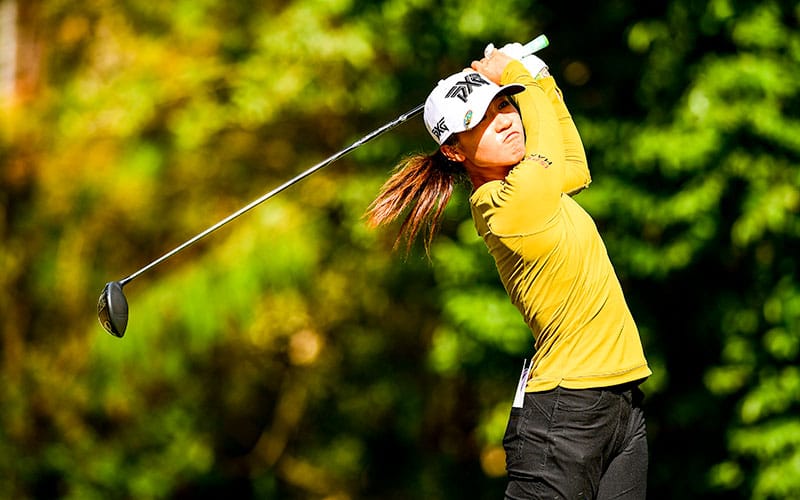 A bogey on 18 brought her back to even par as she turned for home.
On her final nine Ko had birdies on the 1st and 4th holes but a double-bogey on the 2nd effectively put the brakes on her round.
After driving into the trees on the left, Ko had to chip back onto the fairway before 3-putting the green to finish with 6 shots on the par 4.
A bogey on the 8th left Ko on 1-over but a birdie on her last hole helped her finish even par for the round, tied for 24th place.
Speaking to the media after the round Ko was philosophical about how the round went.
"Overall I thought actually I hit the ball pretty well," Ko explained. "I drove one in the water, too, but I had a couple of three-putts that led to a few unnecessary bogeys or doubles in that case.
"The greens are rolling pretty good, so I think I need to work on a little bit of speed work after the interview today, but other than that, obviously nice to be able to finish with a birdie on the last to come back to even par.
Ko's eagle on the par-four 18th was the highlight of her day.
"I drove it really well, and then I was kind of in-between, is this a pitching wedge or a 9-iron. There's a little falloff on the right, and I said, I'm going to grip my 9-iron, but sometimes I have a tendency when I grip it to not swing it fully. But I was able to put a good swing on it and it was going right towards the pin.
"I think Les[Luark her caddy] said, "get in," or something, and I was like, ooh, it's tracking, and it landed — we were trying to pitch it a couple short of the pin and it landed two short and ended up being perfect. I was very surprised. I might have said, WTF, when it went in."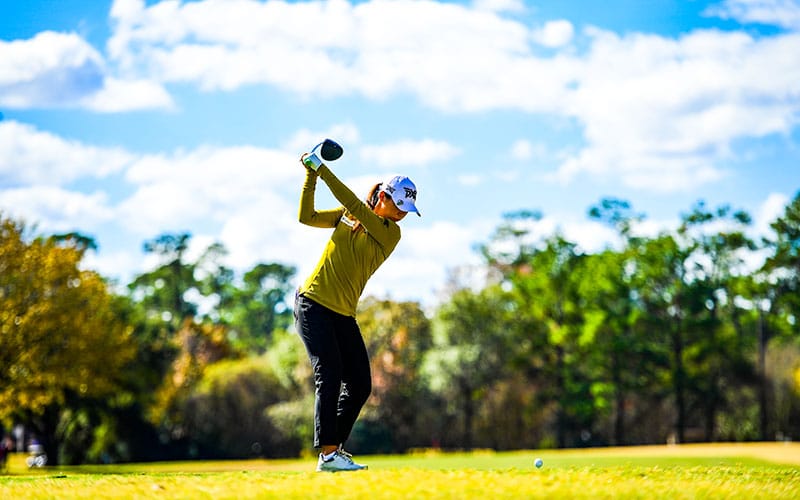 Ko has now completed here Jackrabbit course commitment and will complete the rest of the tournament on Cypress Creek.
"All the players are going to play once on this side and then once on the other side. In some ways you have one course out of the way, so you're focusing on the Cypress. I think it's more dependent on the course condition rather than what day you're going to play each golf course.
"I think they're two very different characteristics of golf courses. Jackrabbit, with it being firmer, I think you have to think a little bit more around it, but I think the back nine on the Cypress is kind of the signature nine. Hopefully, I'll be able to play some decent golf, keep hitting it solid and keep giving myself good opportunities.
"I feel like obviously, I could have gained a couple more shots out there that were more unnecessary mistakes, but at the same time, you've got to realize it's the U.S. Women's Open. It's not going to be easy.
"You just have to be really patient out there and never give up until the end and just got to accept what's coming your way, and I think there's obviously a lot of golf to be played, but at the same time I've just got to focus on my game and go from there."
Lydia Ko tees off on the second say at Cypress Creek at 4.28am NZDT.
Advertisement
Sign up to our NZ Golf Updates