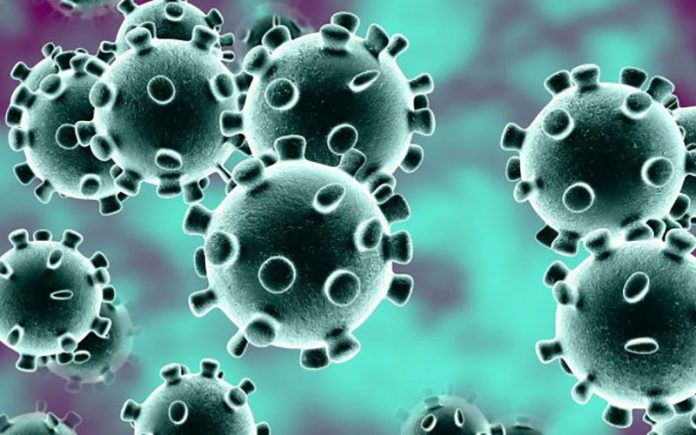 As the COVID-19 outbreak continues to get worse and the Government moves forward with measures to keep everyone safe, NZ Golf has been forced to outline specific operational restrictions for golf clubs and players.
While golf remains open for play and accessible during these challenging times, there are many serious matters for the golf sector to consider.
The new NZ Golf restrictions are made with the following items covering all aspects;
In general, golf is a healthy pursuit played in the open air.
The sport remains open and accessible. Golfers can still play and enjoy their golf while acting within the government guidelines issued.
The risk to players, who are of good health and not classed in a vulnerable age category, is smaller than most other sports provided the expert advice is followed.
The vast majority of golfers can continue to play at your facility.
Golf facilities must, however, be mindful of the older age profile of their membership and understand that it is only prudent to implement sensible policies to limit the potential spread of any outbreak.
The government has directed all gatherings or events where 500 or more people are together in one place outdoors, or 100 people indoors, at one time should be cancelled.
Health and safety must take priority over any other consideration.
For now, restrictions do not prevent clubs from operating their facilities, however, we suggest clubs and facilities consider the following:
Prior to Golf
Asking members and guests to staying away from the club if they are unwell.
Asking members and guests to stay away from the club if they have been travelling internationally in the past 21 days.
At the Golf Facility/Club
Curtailing all indoor, social aspects of club/facility life.
Asking all members, guests and staff to regularly wash hands with soap (recommended) or an antibacterial wash.
Placing hand sanitisers in prominent areas and requesting that members and guests utilise these regularly whilst on the premises.
Asking golf club staff and volunteers – while taking precautions for their own health such as wearing protective gloves – to carry out regular cleaning of surfaces and door handles used by patrons. Where possible doors should be left ajar.
Removing all shared food items/menus.
Avoiding cash transactions and encouraging card payments.
To minimise social contact, closing locker rooms and changing facilities.
Offer a takeaway service for food to minimise the need for social contact.
Where possible, limiting person-to-person contact.
On the Golf Course/Practice Areas
Implementing a minimum 10-minute interval between tee times.
Asking golfers to maintain a minimum distance of two metres between themselves and playing partners. Take care to adhere to this on teeing grounds and greens is particularly important.
Removing shotgun and multiple tee starts.
Asking golfers to consider playing in smaller groupings – ie two balls – to assist with social distancing
Ensuring golf carts are for solo use only and cleaned after every outing.
Ensuring golfers only use their own trolley and clean it after every round
Adjusting common courtesies – handshakes and embraces in accordance with the accepted etiquette of the game – are to be avoided. Offering a thumbs up or some other form of friendly greeting should be used as an alternative
Cease holding group coaching sessions and carefully considered individual coaching based on expert advice on social distancing
Reviewing how practice balls are dispensed and cleaned.
Removing the pins from practice putting greens.
Removing bunker rakes from the course.
Closing drinking fountains.
Removing shared sunscreen stations.
Closing ball washers.
Advertisement
Sign up to our NZ Golf Updates