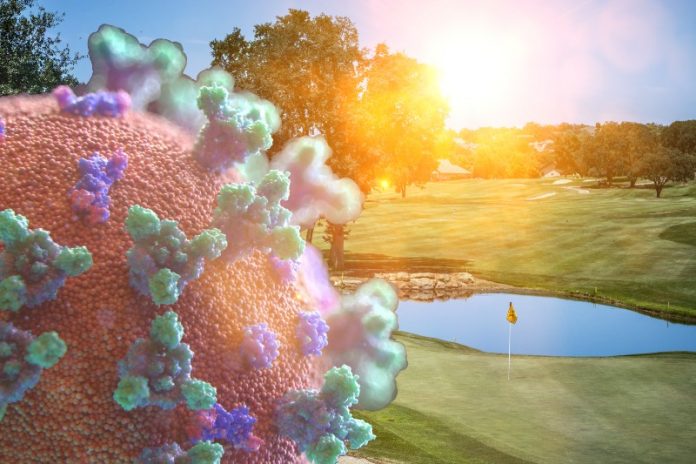 Early on Monday afternoon, the Prime Minister of New Zealand Jacinda Ardern announced that the country would move up to COVID-19 Alert Level 3 and prepare to move to Alert Level 4 on Wednesday 25 March.
Alert level 4 means that all clubhouses, pro shops, bar, function and catering facilities must now close for four weeks from Wednesday 25 March.
New Zealand Golf has updated their statement and said they have requested further information on two urgent and critical matters in relation to the playing of golf on level 4.
"We understand there are many other questions to be answered and to assist, we are working with Sport NZ and the government to seek urgent and critical advice on two matters," said the NZ Golf statement.
"Golf Course Activity – The government advice today is that walking, exercising and enjoying nature is permissible at Alert Level 4, providing that all hygiene practices and 2-metre distancing is maintained. The question we have asked is 'Does this mean people can play golf as long as they follow the guidelines?
"Golf Course Maintenance – We are seeking to understand whether golf courses can maintain skeleton staff/volunteers to maintain their facilities, even at a basic level, during the next four weeks provided they work as individuals, follow all hygiene practices and maintain 2-metre distancing. We understand the consequences of not maintaining golf facilities for four weeks are enormous so we are seeking urgent advice on this matter."
NZ Golf Magazine will update everyone here as soon as further information is available.
Advertisement
Sign up to our NZ Golf Updates