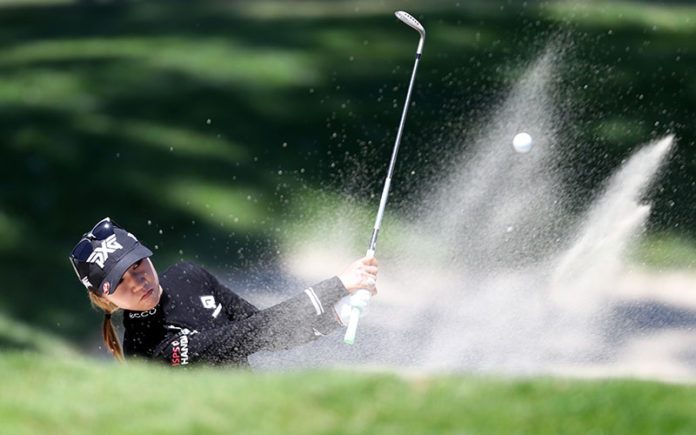 Lydia Ko has a full travel day ahead of her on Tuesday flying between San Francisco on the West Coast of the US across to Grand Rapids in the North East, where she will have plenty of time to think about what could've been after she finished 8 shots off the pace at the LPGA Mediheal Championship.
Her final score of 6-under was still enough for her to make the top ten, tied for ninth with three other players and it should be enough to keep her on top of the tour's rankings given a lot of the other players near her missed the past week.
After a tough US Women's Open last week, Lydia Ko had hoped for a better week and she got that.
"Apart from the first day I played really solid. I think there were just a few putts that could have gone in. Could have, should have, but didn't," Ko laughed.
"I finished strong last week on the last day of the U.S. Women's Open, so I think that gave me a little bit of confidence.
"But when you been playing well and you have a mediocre week kind of throws you off a little bit. I think hopefully this week will put me back on track."
Once the fog settled at Daly City, it was 2020/21 LPGA Tour rookie Matilda Castren atop the leaderboard at -14 after a fourth-round 65. Castren, who is the fourth Rolex First-Time Winner of the 2021 season, became the first player from Finland to win on the LPGA Tour.
"I can't believe it's happening. I mean, I knew one day it would be me, but you didn't think it was going to be so soon. But I'm obviously so happy right now," said Castren, whose 274 bested the 72-hole tournament scoring record by two shots. "It has been a dream of mine to win since I was a little girl, and to see it happen and to win, it's such an amazing feeling. There is nothing that compares to it."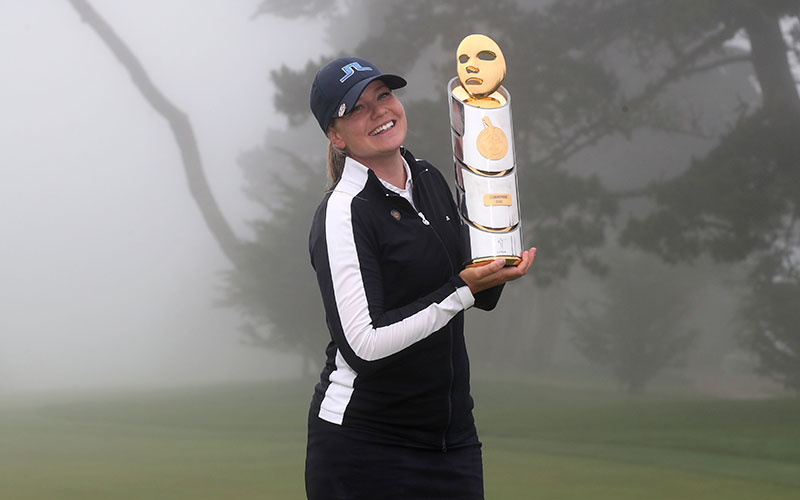 For Lydia Ko, next week's event in Michigan returns her to her home timezone and prepares her for the next major, the KMPG Women's PGA event in Georgia the following week.
"I'm excited to go back to the home side. It's a long way because you lose time, and then just going from the west coast to the east coast. I don't think we play on the west coast for the rest of the year, so looking forward to coming back next year.
"I think I fly at 9:00 and get in at 7:00, so it's a long travel day. Making sure I'm eating well, sleeping well, and I normally don't have a probable with sleeping, so we'll get enough of that on the plane."
---
While Ko was moving into the Top ten, fellow Kiwi Danny Lee moved out of the Top Ten overnight, with a final even-par round of 72 finishing tied for 19th spot at the Palmetto Championship at Congaree.
In Sweden Ryan Fox finished tied for 14th on 9-under in the Scandinavian Mixed hosted by the European Tours.
Advertisement
Sign up to our NZ Golf Updates