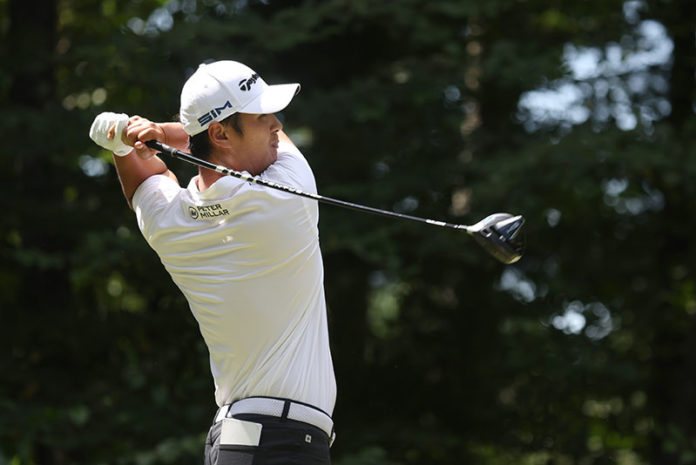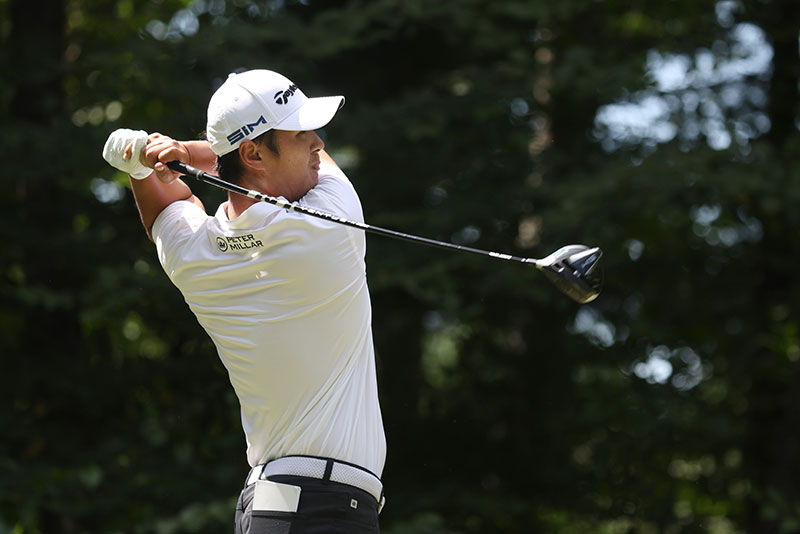 Following his second round of 67, Danny Lee is now with a real chance of a Top 5 finish at the Palmetto Championship at Congaree on the US PGA Tour.
He opened on Friday with a 4-under 67 but on Saturday threw away the good work with a 2-over 73 but on Sunday he pulled things back in his favour and now sits at 6-under par for the tournament, 8 shots behind the leader Chesson Hedley who has completed all but one hole from Day 3, but tied for 7th place.
If Lee was to finish the tournament tied for 7th it would be his best finish on tour this season and his best result since a tie for 5th place at the Arnold Palmer Invitational in August 2020.
Lee is currently ranked 178 on the FedEx PGA Tour and needs to reach as high as 125 or better at the end of the season to keep his tour card for 2021/22.
He has already pulled out of representing New Zealand at the Olympics to concentrate on improving his ranking. A good finish on Monday could take care of that.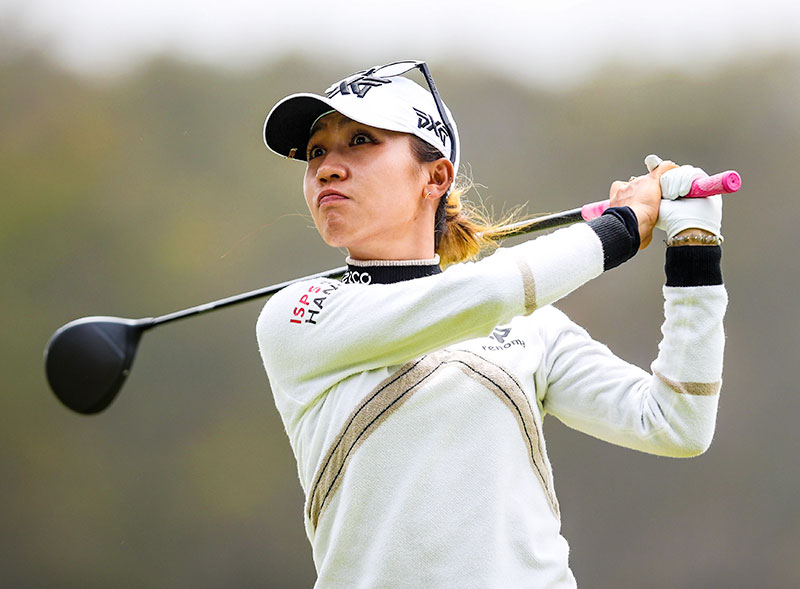 From the east of the US to the west and Lydia Ko will tomorrow try and make the top ten on the final day of the LPGA Mediheal event in San Francisco.
After a 2-under 70 on day 3, Ko is now tied for 11th and 5 shots behind the leader Min Lee.
Advertisement
Sign up to our NZ Golf Updates