The New Zealand Government's outdated border entry restrictions and unworkable traffic light settings have led to organisers of the New Zealand Open having no alternative but to cancel their event for the second year in a row.
It was only back in December that the tournament was full steam ahead with the announcement that three placegetters would gain entry into The Open for 2022, but those hopes have also been dashed with today's announcement.
Tournament Chairman, John Hart, acknowledged that the challenges of putting on major events in New Zealand in the current environment had created barriers that cannot be overcome.
"We have done everything within our power to make this event happen," said Hart.
"However, with the current government restrictions in place, running an event that includes 250 players, 250 caddies, 500 volunteers, nearly 100 tournament staff and officials, plus numerous contractors, as well of course spectators, is just not possible.
"After announcing in December that the New Zealand Open would proceed, including having direct entry into the prestigious 150th Open Championship at St Andrews for the leading three players, we are devastated to have now come to this decision."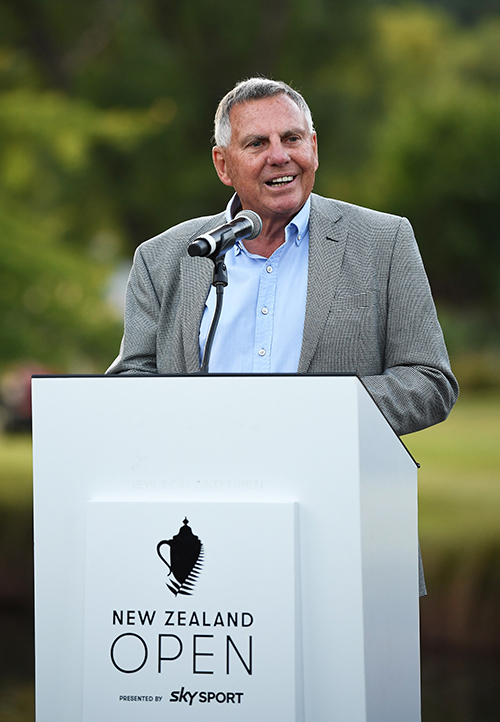 Scheduled to be played from the 31st March to 3rd April at Millbrook Resort, the decision will come another kick in the guts for the Queenstown region that has never recovered since the borders were closed in March 2020.
"We know how important this tournament is for the Queenstown Lakes region, tourism in New Zealand, and in particular for golf in New Zealand.
"We would like to thank our tournament partners and sponsors and in particular our underwriter Millbrook Resort for their unwavering support throughout the difficulties of the past few months.
"We remain fully committed to the tournament and the Queenstown region and we are now setting our sights on holding the 102nd New Zealand Open in 2023," said Hart.
Queenstown Lakes District Mayor Jim Boult has expressed his disappointment at today's cancellation of the New Zealand Open but thanked organisers for stating their commitment to holding future events in Queenstown.
Mayor Boult also recognised this was the latest in a spate of recent cancellations of major events across the district caused by the uncertainties surrounding Omicron.
"Today's news that the New Zealand Open has been cancelled is another huge blow following similar announcements from Warbirds over Wānaka, the Gibbston Valley Winery Summer Concert, Challenge Wānaka, Queenstown Home Show and several others," he said.
"Collectively these events would have brought enjoyment to many thousands of visitors and locals as well as injecting millions of much-needed dollars into the district's economy."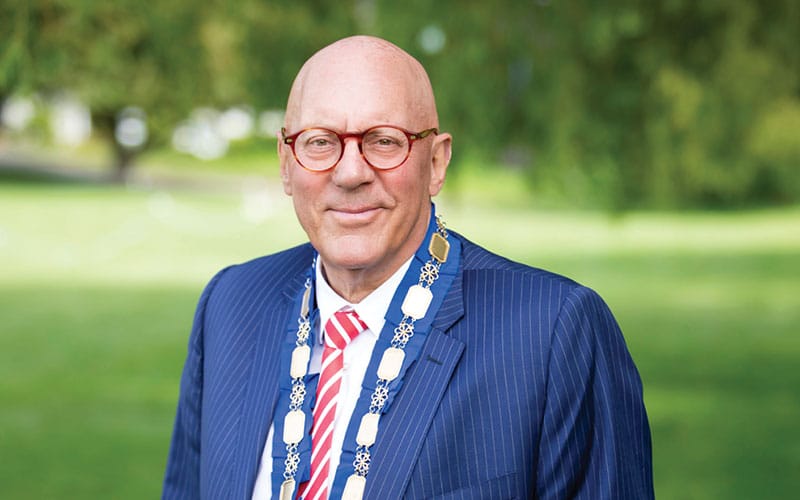 "Like me, I'm sure many folk thought we'd turned a corner at the end of the year and were looking forward to seeing visitor numbers gradually get back to decent levels, starting with domestic tourists before the Aussies and eventually the rest of the world returning. While these latest cancellations have knocked us back once again I remain optimistic that things will get better."
The 102nd New Zealand Open will now be played 2nd to 5th March 2023 at Millbrook Resort and will include a full field of players from the PGA Tour of Australasia, the Asian Tour and the Japanese Tour.
Advertisement
Sign up to our NZ Golf Updates