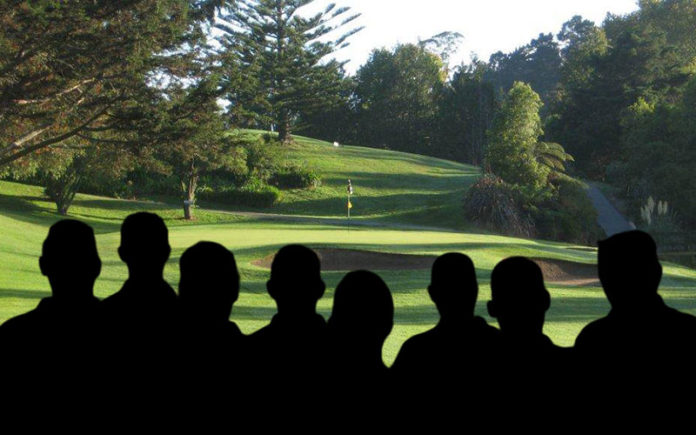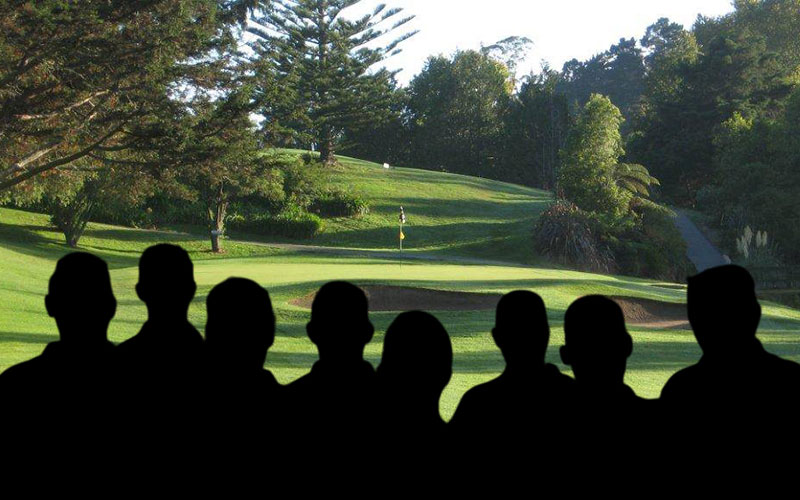 After winning their first title in 25 years last year, Auckland now has the chance of back to back victories in the New Zealand Men's Interprovincial Championships in their own backyard.
The championships, starting today, will be played at Whitford Park Golf Club in Auckland's outer south-east and will see 15 regional teams from across the country battle for supremacy.
Although Auckland's lineup is different to the one that took out the crown last year, the rock at the top, Josh Leitch returns in his favoured number five position and will look to lead the side out from the front once again.
He will be joined by number four and newcomer Jaeseung Na who will be keen to take charge and get some early points on the board for the Aucklanders.
A familiar face in Johnny Tynan will occupy the number three spot as the most experienced member of the young side.
Following him is Jimmy Zheng at number two who will tee it up in his second interprovincials after missing last year's event.
Finally, Jared Edwards returns in the number one position with Joshua Bai as the team's reserve.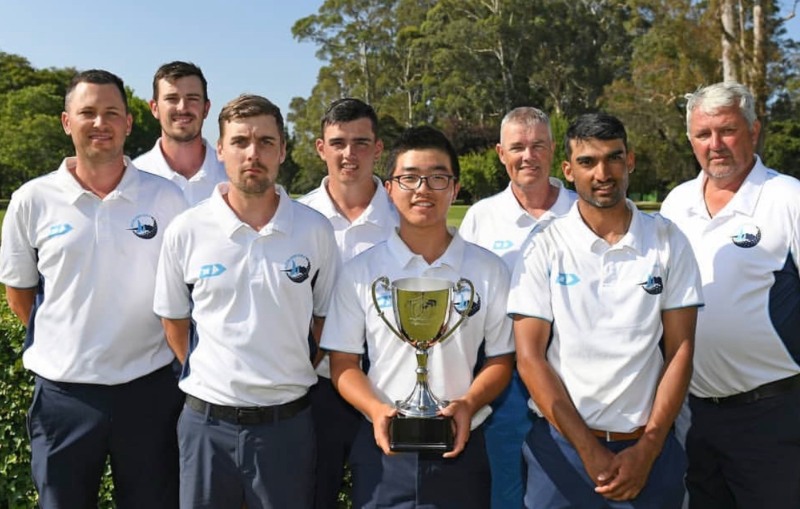 Auckland has a bye on Tuesday morning before playing Poverty Bay East Coast in the afternoon to start their 2020 campaign.
Auckland is in division one and will need to beat the likes of Bay of Plenty, North Harbour, Waikato, Southland, and Wellington who all boast strong sides.
The top two qualifiers from each division will make the semifinals on Saturday.
Advertisement
Sign up to our NZ Golf Updates