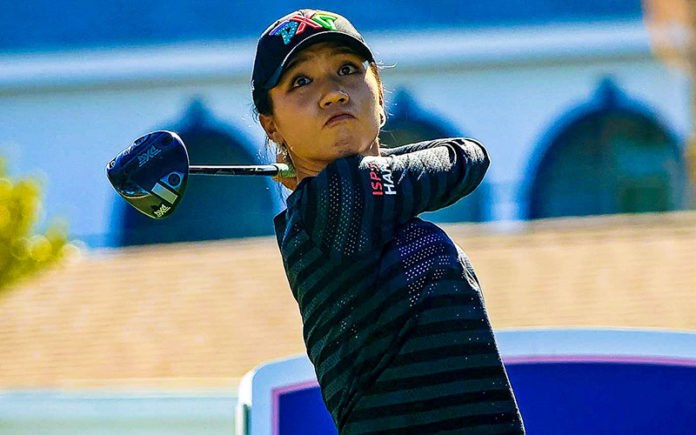 Lydia Ko has grabbed her second top five finish of the LPGA 2020 season by holding on to 4th place at the Pelican Women's Championship in Florida, finishing six shots behind the winner Sei Young Kim who backed up her first major victory with a three-shot lead to take the title.
The wind that had buffeted the field on the first three days disappeared on the final day and so did scoring levels with no player in the top five shooting better than a 68 for the day, Ko finished with a 1-under 69 after a bogey and two birdies.
"I wasn't really getting anything out there like today on the front nine, but definitely nice to be able to finish strong on the back," Ko said following her round.
"Less wind and the wind direction changed for us during the middle of our round.
"So I think that the wind direction and the wind strength obviously plays a huge factor. But even though it wasn't as windy, I think because the greens have progressively gotten firmer, it's still pretty tough out there.
"I found how tricky this golf course is, especially with it being firm and windy. But I really enjoyed my experience here, and looking forward to coming back over the next few years."
Ko's ranking is sure to improve from her current 42 once they are updated this week and she will be now firmly placed in the top ten for the end of season LPGA Tour Championships to be played the week before Christmas.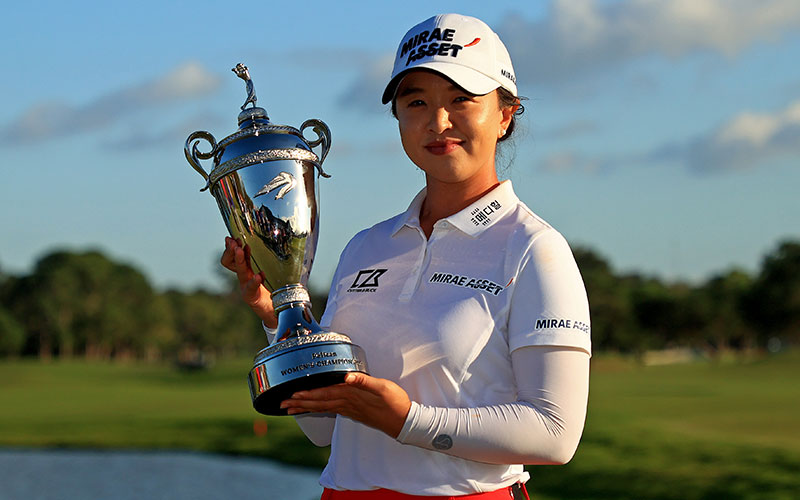 Sei Young Kim had her worst round of the tournament today as the wind rolled back and the greens firmed, Kim only managed an even round par of 70 with three birdies and three bogeys, including one on the 18th, but still won by three shots.
American Ally McDonald had a 2-under 68 to finish on 11-under and grab second spot while Brit Stephanie Meadow was third on 9-under, one shot ahead of Ko and Austin Ernst on 8-under.
Advertisement
Sign up to our NZ Golf Updates