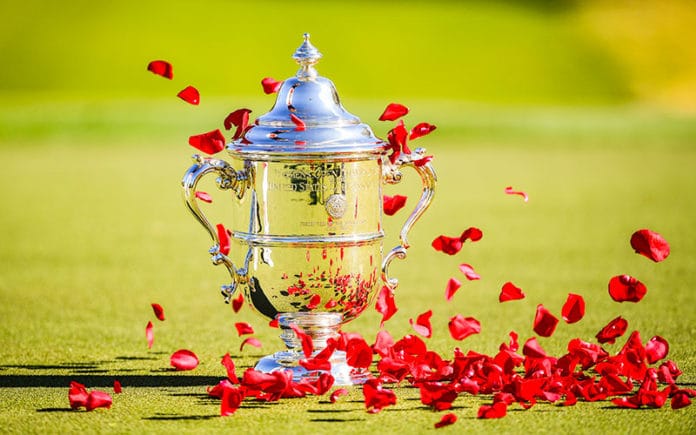 Lydia Ko and Amelia Garvey will lead New Zealand into the final major golf championship of the year as they tackle the US Women's Open in Texas starting Friday NZ Daylight Time.
For the first time in U.S. Women's Open history, the championship will be played on two courses to help account for reduced daylight given the move from the original date of the tournament in April to December.
Champions Golf Club, about 30 minutes drive North of Houston, will host the event for the first time and will use two different courses across the four days. The Cypress Creek Course will host all four rounds while the Jackrabbit course will also host rounds one and two.
For World Number one Jin Young Ko, it's the first time in 17 years that she has had to play two courses during the one tournament creating a challenge during the practice rounds for the open.
"I will play Cypress on the first round, and then second round I play Jack Rabbit," Ko said.
"It's tough. I have to play two courses, but 18 holes for the practice round. It's a little bit tiring to me.
"But this is the same condition for everyone, so I can accept. I will look forward for the tournament."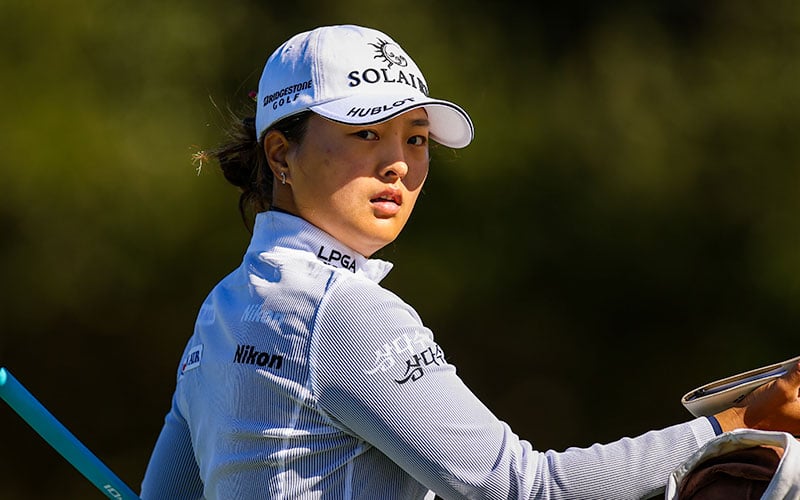 Defending champion Jeongeun Lee6 is looking forward to the challenge of playing so late in the year and understands that no defending champion has finished in the top ten of the US Open since 2003.
"This is my first defending champion Player of the Year so I'm a bit nervous, but half the time I'm pretty excited about playing this week, so I'm just going to try my best as I can to play well this week," Lee6 said.
"I just want to feel kind of loosened when I play on the course so I don't feel super tense and then feel nervous all the time."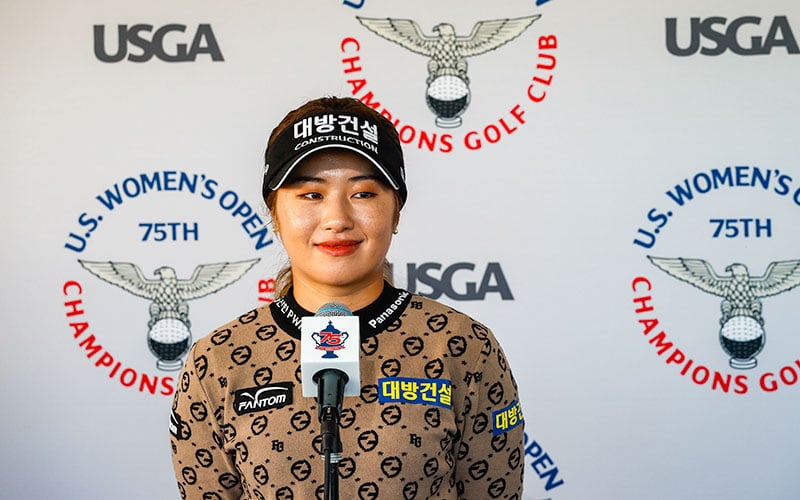 The only other U.S. Women's Open held in Texas was in 1991 at Colonial Country Club in Fort Worth, where Meg Mallon defeated Pat Bradley by two strokes to win her first of two U.S. Women's Open titles.
This year's tournament is being held under the Covid-19 guidelines and had to cancel pre-tournament qualifying so the championship field will be comprised entirely of exempt players.
One of those granted an exemption is Kiwi Amelia Garvey who will play her first major title this weekend and tees off at the Cypress Creek course on Friday just after 5am NZDT.
Due to the pandemic, Garvey returned to New Zealand from attending college in the US back in March and had spent eight months waiting for the phone call to say she had made the field from her home in Christchurch.
"The last couple of months have been really nerve-racking as I've been on the bubble to sneak into the field on an exemption," Garvey explained.
"It's been a nervous wait but I'm so glad that I've been able to sneak my way in."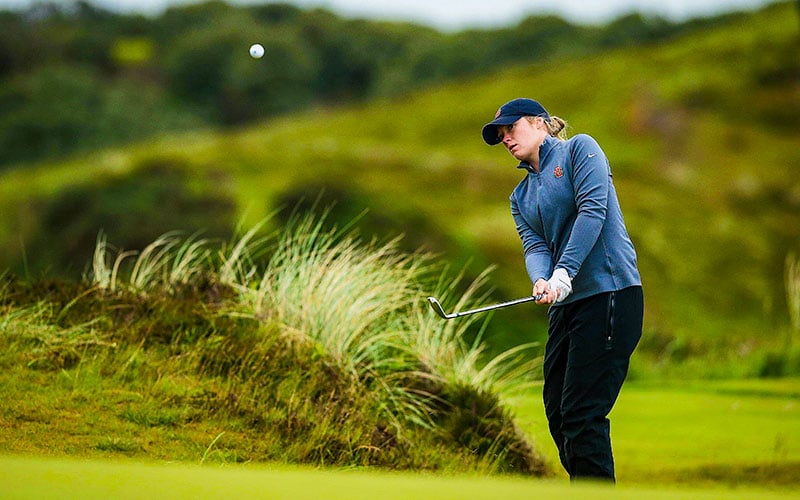 Garvey joins Lydia Ko in the field who will tee off in her 9th US Open on the Jackrabbit course at 5.48am on Friday NZDT, had her best performance in 2016 at CordeValle where she tied for third.
Giving Garvey some hope, Ko was highest ranked amateur in the US Open in 2012.
After a better year in 2020, Ko has changed coaches again and it has seen her driving distance improve and her short game get back to a standard we all know she can achieve.
Ko has had five top-ten finishes this year so if she can put it all together across four rounds she could well be in the mix come Monday morning.
Advertisement
Sign up to our NZ Golf Updates