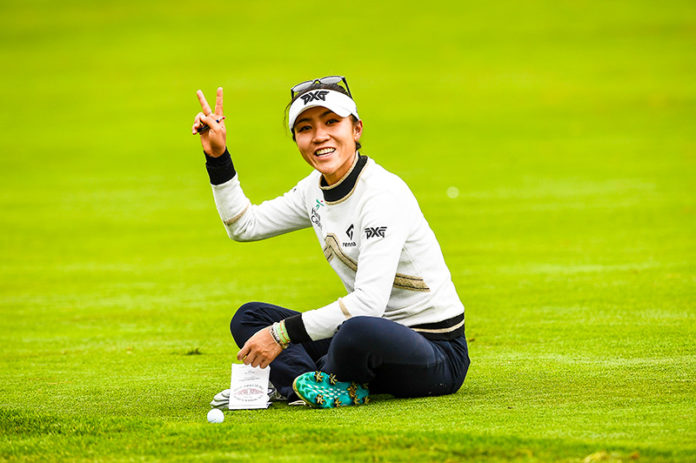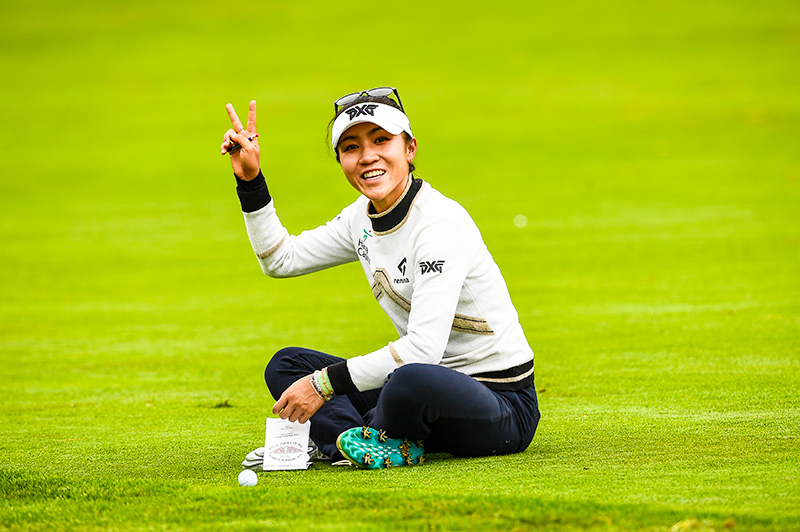 When Lydia Ko first won at Lake Merced in 2015, she was a bespeckled kid who turned 18 on Friday of that week and then beat Morgan Pressel in a playoff on Sunday, the second of five victories that season coming in less than 80 days after becoming the youngest player in history, man or woman, to reach No. 1 in the world rankings. All things were fresh and new with nothing ahead but boundless potential.
By the time she won the LPGA Mediheal Championship at Lake Merced in 2018, her world had changed along with almost everything else. Coaches, clubs, caddies, and carb intake: everything was different. For the first time in her enormously successful career, Ko had faced adversity and criticism, much of it delivered with the vicious stupidity of armchair experts who couldn't beak 80 with $2 on the line.
That win in Daly City, once again in a playoff, this time against Minjee Lee, marked more than a comeback. It was validation, a hard stop to the holding pattern she had been in for two years.
Now, she comes in on a high, having already won once in 2021 and contending more often than not, with two second-place finishes, along with a seventh and an eighth. Other than the one missed cut in L.A. where she had a miserable opening round and the two mediocre rounds in the middle of the U.S. Women's Open, there hasn't been an event all year where you could count Ko out.
Now, on a course she loves and knows well, she comes into this Mediheal Championship with a different mindset and a different feel.
"I think every single time (I won here) it was very different, just the situation I was in, just the way I was playing leading up to the event," Ko said.
"In 2018 I had played the Hugel LPGA in L.A. the week prior and I was so stressed out after the week in L.A., I couldn't hole anything. I wasn't doing anything well. The ball striking wasn't there. Then I show up here (at Lake Merced) and win. It just goes to show how, week to week, things can change. I think golf is one of the big sports where someone could literally miss seven cuts in a row and win on the eighth week. It's really good to be on a good momentum and confidence run coming into an event. But I think if you have your feels and you know what you're doing, what happened last week or what happened the day before is what already happened. You can focus on what's in front of you.
"I'm just excited to be here," she continued. "I'm sad that we couldn't be here last year, which was the first time in a while that we couldn't play this golf course. But I'm excited. Hopefully, I'll be able to hit my fair share of good shots and roll some good putts and see where that puts me at the end of the week."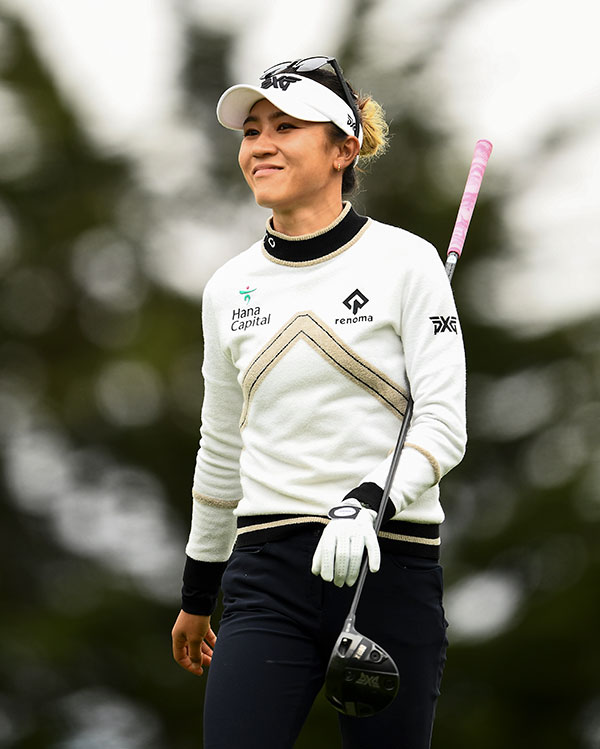 Early in her career, nothing shook her confidence. There was no scar tissue. No history. No doubt. The joy of her innocence infected everyone around her. Smiles all around.
That is what made the slump, such that it was, and the criticism that came with it so disheartening. It felt like something bigger than a player hitting a career snag. Something precious was being soiled.
Now, fans are thrilled to see Lydia back. One win, four other top-10s and stats that are all trending in the right direction bring back the smiles, not just for Ko but for everyone who follows and cares about her.
"I think the big thing since working with Sean (Foley) has been that he said, 'You know what? Winning is great, obviously, and you're going to be super happy when that happens. But that's not going to make you a better person. It's not going to be a life-changing moment just because a win comes,'" she said. "That was a really good mindset for me to play in. I wasn't putting added pressure on myself. But when I did win in Hawaii (at the LOTTE Championship in mid-April) I was telling myself, 'Hey, I can do this. I can be back in the winner's circle.' It was more proving to myself than other people at that point.
"I think that's what's most important. Even if everyone says, 'Oh, you're so bad' or, 'Oh, this and that,' I think if you believe in yourself, then that's it. You can just focus on yourself and believe in the work that you're doing.
"It's hard when you're doubting yourself and doubting your process. I feel like even though I hadn't won in a while, the last few weeks – the last few months leading up to Hawaii – I think I was slowly building up confidence and belief in myself.
"Winning put the exclamation mark on that, just for me. And that's more important than anything."
Ko will tee off in the first round on Friday morning at 3.10am NZT with coverage beginning on Sky Sport 6 at 10am.
— Provided by LPGA
Advertisement
Sign up to our NZ Golf Updates