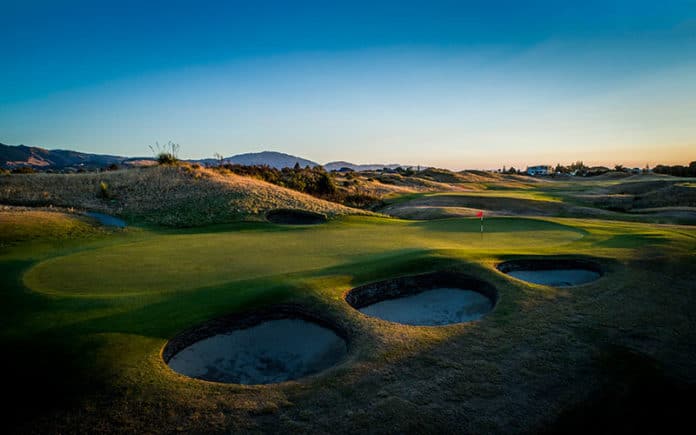 Nineteen years ago the then number one golfer in the World, Tiger Woods, played his first and only professional tournament in New Zealand in the country's National Championship at Paraparaumu Beach Golf Club.
In 2021 golf will return to its spiritual NZ home when Paraparaumu Beach Golf Club hosts its first professional 72 hole event since 2002 with the Renaissance Brewing NZ Stroke Play Championships adding a new chapter to the club's rich history.
From March 18 to 21 in 2021, the newly named Renaissance Brewing New Zealand Stroke Play Championship will be sandwiched between the opening event at Manawatu Golf Club and the recently announced tour event at Gulf Harbour Country Club.
The support of Renaissance Brewing, now the official beer of Golf New Zealand, will see the Stroke Play Championship prizemoney elevated to a $50k prize purse on offer for the country's leading male and female professionals.
For all of its history, General Manager for Paraparaumu Beach Golf Club Leo Barber said the club is excited about championship golf returning home.
"We are extremely proud to be hosting the first Jennian Homes Charles Tour event in the lower North Island," Barber said. "The club is very proud of its history of hosting tournament golf which has included a record 12 New Zealand Opens and numerous national amateur events.
"Dubbed the "spiritual home of New Zealand Golf" Paraparaumu Beach has been instrumental in developing and growing the game here in New Zealand with some of the most pivotal moments in the occurring on our links whether it was hosting Tiger Woods, Michael Campbell overcoming Craig Perks in the 2000 NZ Open in sudden death, US Open winner Cory Pavin winning in 1984, Gary Player shooting a then course record 66 in brutal conditions, Kel Nagle chipping in on the last to force a playoff with eventual winner Peter Thomson in 1959 or Bob Charles himself winning the 1966 version of the NZ Open and holding the course record after shooting a 62 in 1968."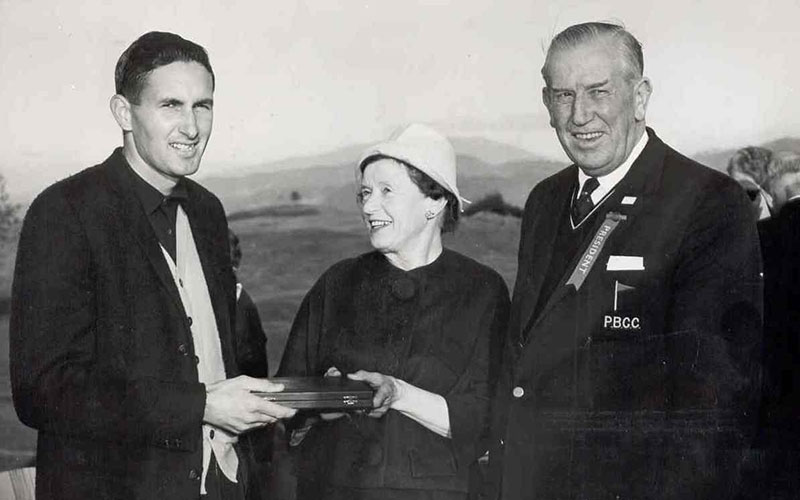 Barber explained the club has made some changes to the course since the last championship, making it an exacting test of links golf.
"The club has spent the last 15 years restoring the course which has included the removal of nearly every tree on the property, revetting bunkers, promoting the finer grasses through the fairways, extending and altering cutting lines, re-routing paths away from sightlines and levelling and rebuilding tees.
"We are very proud to have returned to several world top 100 lists."
Like most golf clubs in New Zealand since the Covid-19 lockdown period, Paraparaumu Beach has enjoyed a nice and somewhat unexpected bounce.
"Rounds of golf have been up over 20% and memberships have spiked," Barber explained.
"People are enjoying the simpler things in life possibly and also the social aspect that golf provides. It has been a pleasant surprise and long may it continue."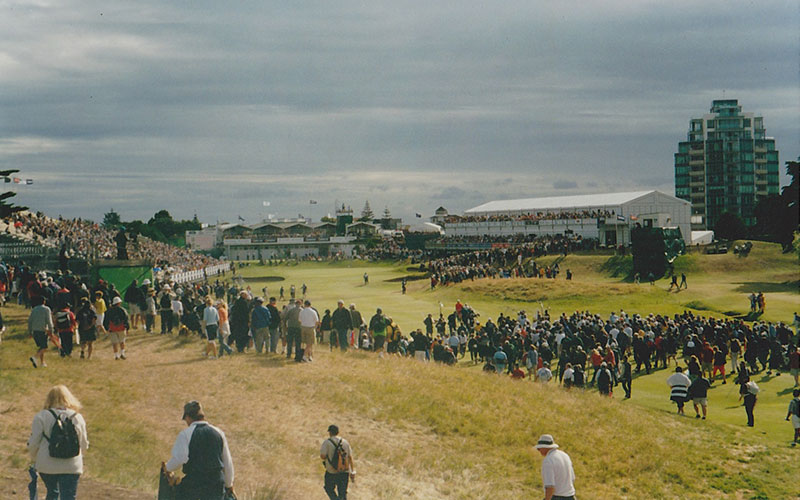 Barber said Paraparaumu Beach is a course that can be ready at any time to host tournament golf due to its design and conditioning and the highlight will be hosting New Zealand's best professionals and amateurs in a combined field.
"Seeing the course under 72 hole stroke play conditions and allowing the players to build a score or for some, have that score slip away.
"It is a great spectator course with sand dunes threading the course and providing vantage points through with views of multiple holes from the one location.
"The course will be a true links test playing firm and fast and very much along the lines of the conditions you would expect of an Open Championship course and unique for this part of the world."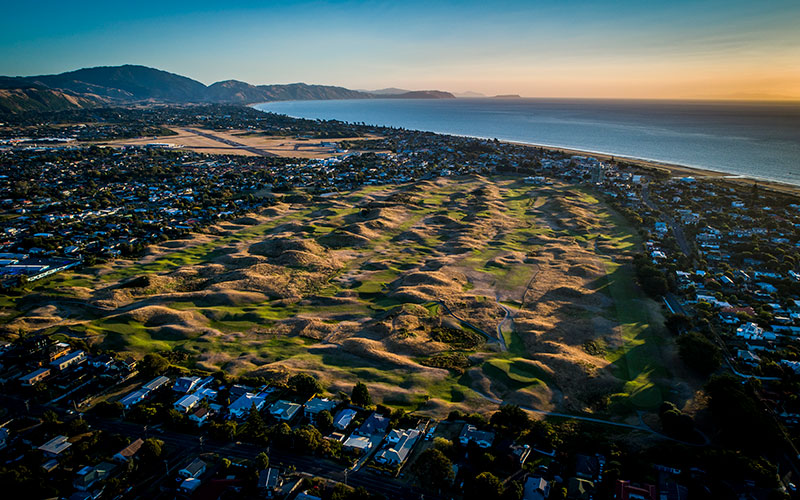 The Renaissance Brewing New Zealand Stroke Play Championship will be the second event of eight in this year's Jennian Homes Charles Tour and it is expected to have a strong field.
For Leo Barber, the ultimate endorsement is to host a tour event under the Charles name.
"Sir Bob Charles won a NZ Open here in 1966 and won professional events (The Caltex Invitational) on six occasions so it is a privilege to be hosting a tournament on a tour that bears his name."
Renaissance Brewing New Zealand Stroke Play Championship begins on Thursday at Paraparaumu Beach Golf Club from March 18 to 21, 2021.
Advertisement
Sign up to our NZ Golf Updates