Well known as the world's adventure capital, Queenstown can also be described as one of the best golfing destinations in New Zealand.
This bucket-list destination not only provides world-class facilities for golfers but also an endless list of nongolf activities to keep the non-golfing other half in your life just as satisfied!
We've all been there … planning the next getaway, strategically attempting to squeeze in a round or two, to keep the non-golfers in your family occupied, well NZ Golf Magazine has put together our Top 5 List of non-golf activities to help entice and keep your spouses occupied while you overindulge in Queenstown's incredible courses.
WINE, WINE, AND MORE WINE
Those of us who have experienced Queenstown before know full well that the region has an abundance of fantastic vineyards to take advantage of. What better way to experience this than with your very own wine and food tour. Our non-golfers were looked after by the incredible family-owned and operated local team at Queenstown Wine Trail – This half-day (AKA 18 holes worth) personalized and friendly tour was great at catering for all needs and desires including dietary requirements. Visiting three different wineries, with over 15 tastings all perfectly matched to the food! They also offered a door-to-door pickup and drop off service ensuring all who partake are well watered and fed safely.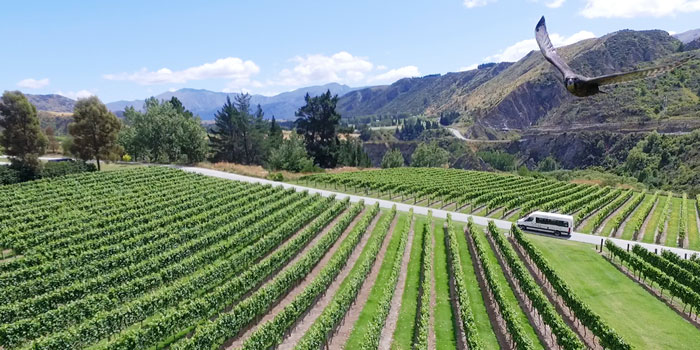 MILLBROOK'S SPA
Just as perfectly matched as the above wine tasting experience, Millbrook's Spa treatment packages are ideal for those who ain't so keen to venture out to their world-class course. We recommend the award-winning and perfectly timed 3-hour 'Time To Share' package or the 5-hour 'True Luxury' package. Nothing says I love you more than being pampered by Millbrook Spa.
HIGH COUNTRY HORSES
Arguably the best horse riding in New Zealand, High Country Horses offer either a half-day or a full-day option, taking you through glacial fed rivers with stunning backdrops that were used in "The Lord of the Rings Trilogy", along with showcasing some of the rich history of the area all while enjoying this experience on horseback. Located in the Glenorchy basin (only 45 km from Queenstown) with the option of over 150,000 acres to ride on. High Country Horses are a New Zealand-owned and operated business that does not disappoint.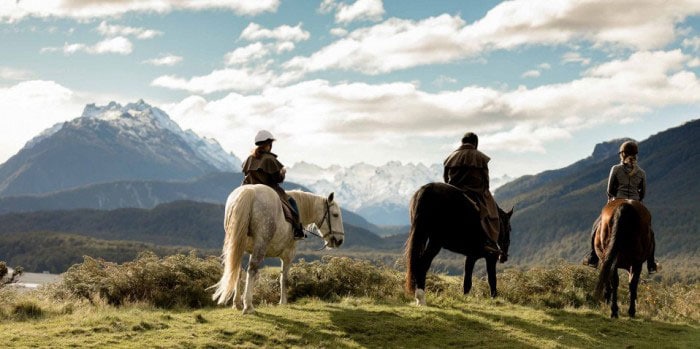 ADRENALIN
Unsurprisingly there is plenty to do in Queenstown for the non-golfing adrenalin junkie – We went to Nevis Swing – which is the world's most famous swing (and they don't say that lightly), available in both single and tandem options, Nevis Swing propels its occupants forward, backward or upside down 300 metres. Couple the Nevis Swing with a bungy and a jet boat ride to put the icing on the cake.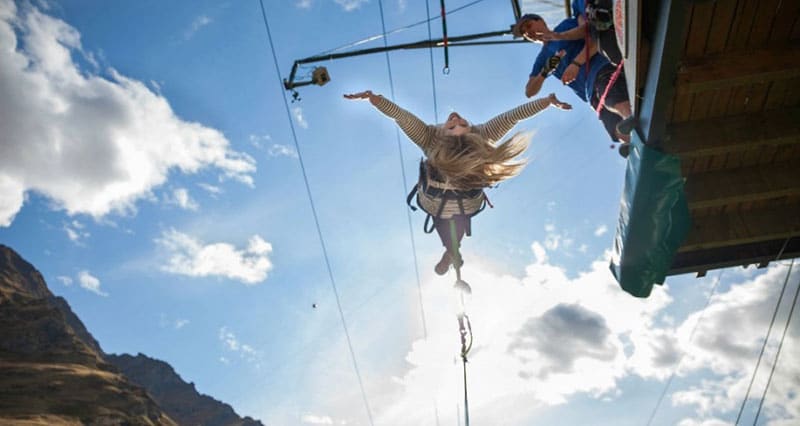 JACK'S LUNCH
Ideal to reunite after an epic 18 at the world-renowned Jack's Point – Jack's Point not only offers one of the best Golf Courses in New Zealand but also one of the best lunches you can get in the Southern Alpes. Jack's Point boasts fantastic service, a unique and delicious menu, alongside top-shelf beverages to satisfy the pickiest pallet.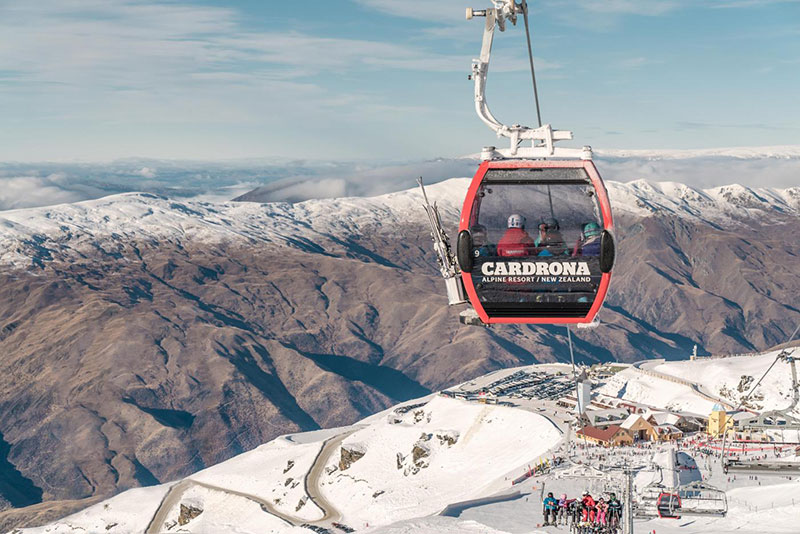 UPCOMING EVENTS IN QUEENSTOWN
LUMA 4 – 7 JUNE 2021
Taking place during Queen's Birthday Weekend – LUMA's 2021 event features four evenings of family-friendly multi-sensory illuminated art, entertainment, and performances. Starting at 5 pm daily this unique event is also free for children under 12 years old.
THE REES CULINARY SERIES – MID WINTER CHRISTMAS 25 JUNE 2021
The Award-Winning Rees Hotel is putting together a sensational series of culinary deletes that and Foodie will love. Hosting a selection of hosted dinners running in collaboration with guests from top wineries around New Zealand, The mid-winter Christmas dinner on 25 June will be hosted in collaboration with Dry River Wines from the heart of the Martinborough Terraces. Dry River has been producing wine for over 35 years with a progressive attitude towards wine-growing including organic farming practices. Expect award-winning food, interesting wines, and great company set in one of the most scenic spots in Queenstown.
SNOWBOXX 7 – 14 SEPTEMBER 2021
Boasting world-class acts – Europe's biggest ski festival is coming to New Zealand this winter, bringing an epic combination of DJs, parties, ski, and apres-ski to Cardrona Alpine Resort and Treble Cone. Snowboxx promises a unique and vibrant experience with performances from Kora, Lee Matthews, Shapeshifter and Sweet Mix Kids.
For more information on all things Queenstown go here.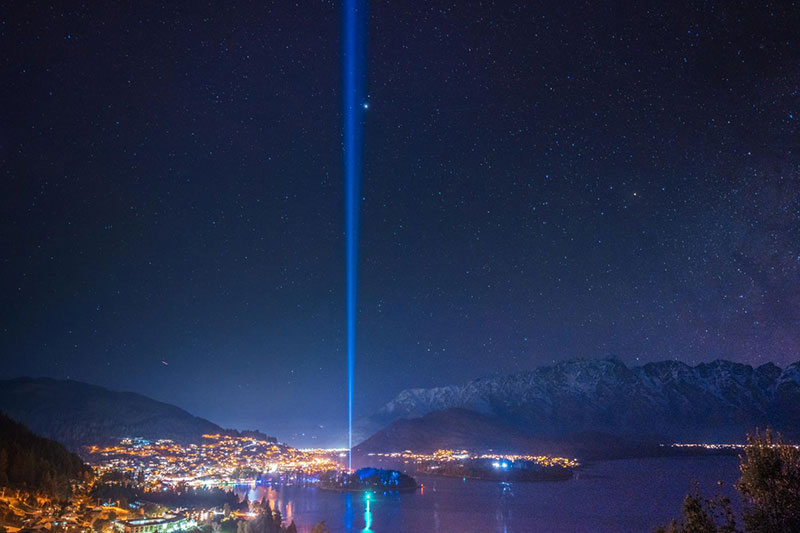 Advertisement
Sign up to our NZ Golf Updates