In the wake of the cancellation of the ASB Tennis Classic for the second year running questions have turned towards the 2022 New Zealand Golf Open and whether the same outcome was likely.
The 2022 event is to be held at Millbrook from February 24 and according to Tournament Director Michael Glading, there is no thought being given to cancelling.
"Our event has different parameters in that we can still hold a quality event with predominantly if not solely New Zealand and Australian players," Glading explained.
"There are many quality world-ranked Australians who regularly compete here plus we have an ever-growing number of New Zealanders who compete on various PGA Tours overseas with success.
"Australian Brad Kennedy who won our event last year for the second time is a good example of the calibre of player."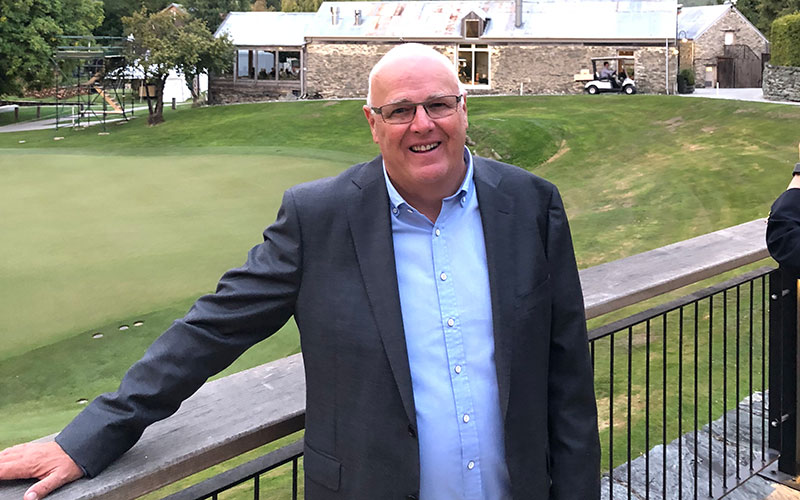 Kennedy recently played in the US Open and will line up with Kiwis Ryan Fox, Danny Lee and Daniel Hillier at The Open on July 15.
"If the field was made up of players from Australasia only, we would reduce the size of the field to maintain the quality," Glading added.
"As for the prizemoney, while nothing has been decided we would keep it as close to $1 million as we could to ensure the integrity of the event is not affected.
"Of course we have Sky TV who will give the event full support and the worldwide coverage that was so well received in 2020."
The 102nd edition of the New Zealand Open will be played over two courses at Millbrook Resort between February 24 – 27, 2022.
View this post on Instagram
Advertisement
Sign up to our NZ Golf Updates